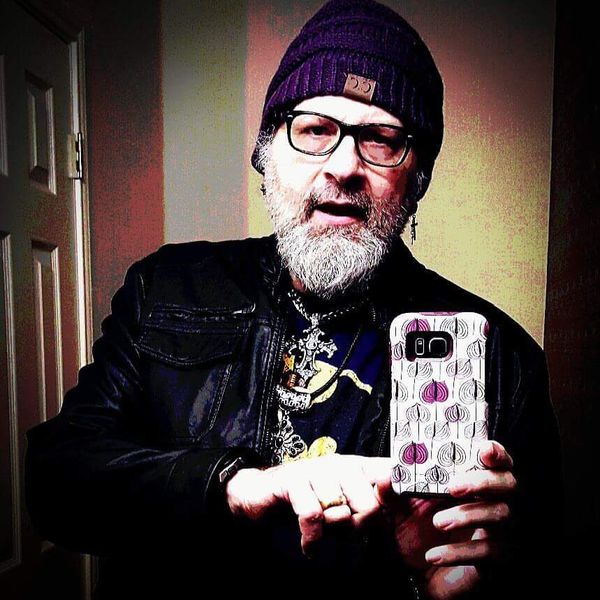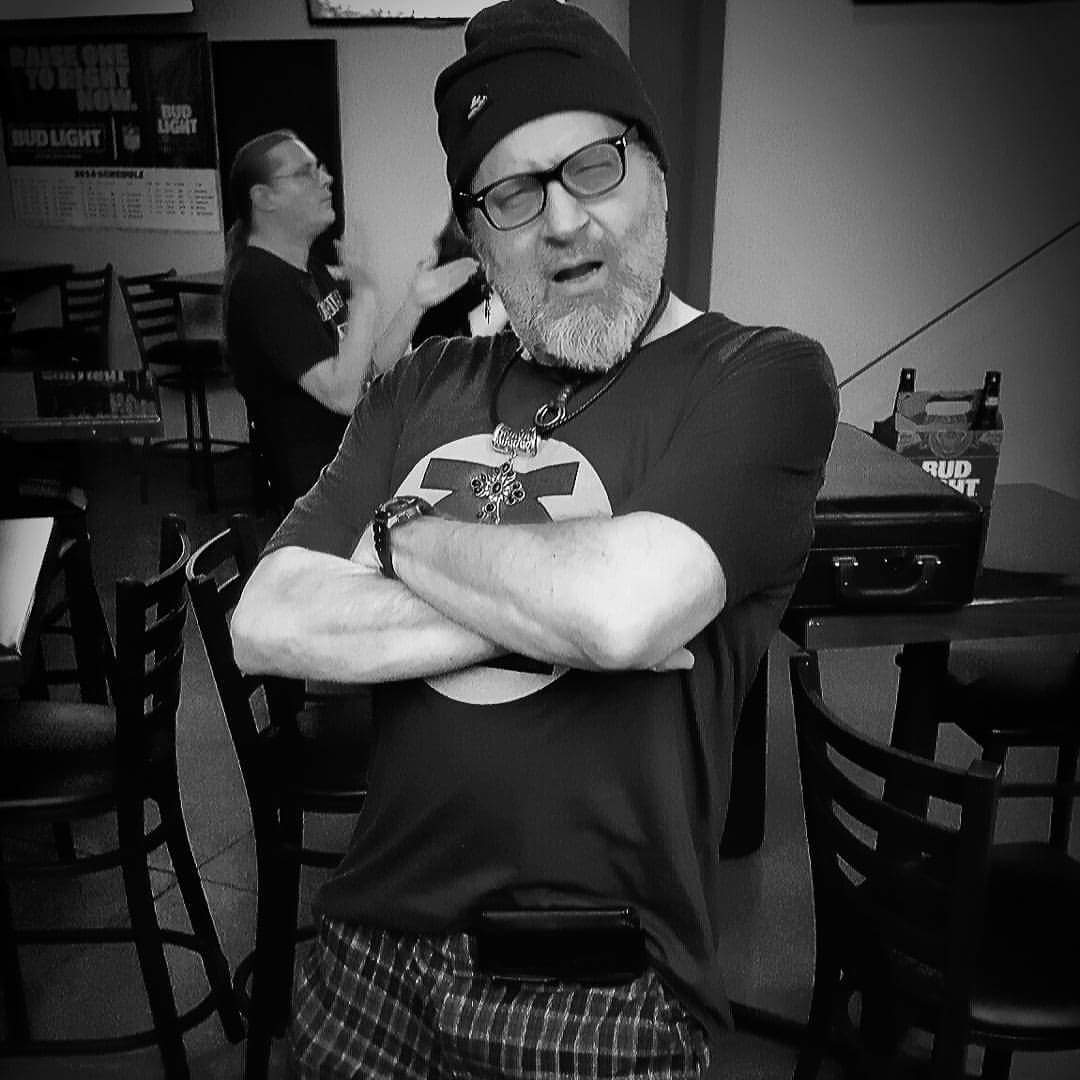 Jojo Bone

Jojo Bone hails from Austin, Texas. He enjoys the eclectic mix of musical styles that abound in the live music capitol. You can find him and his band playing clubs in and around the greater Austin area.

Jojo was born in Charleston, Illinois, as Michael Ray Warpenburg to Norman Lee and Virginia Lee Warpenburg while his father attended college as a physics major at Eastern Illinois University. Jojo grew up in small town America in the great American midwest. His mother, an accomplished clarinetist, encouraged him musically and remembers he used to bob his head in time with the music while listening to the radio from his highchair. He first played drums but at 12 years of age his family bought an old $75 piano that quickly became his favorite pastime--it was an infinite mystery that demanded to be explored. He taught himself to play by ear listening to the great singer/songwriters and piano rockers of the 70's such as Pink Floyd, Elton John, The Beatles, ELO, Supertramp, Leon Redbone, Neil Diamond, Neil Young, Bruce Springsteen, Cat Stevens, James Taylor, Paul Simon, Meat Loaf & Jim Steinman and many others.

He is also a fan of modern Broadway musicals by the likes of Andrew Lloyd Webber (Jesus Christ Superstar, Phantom Of The Opera, Evita) and Alain Boublil & Claude-Michel Schönberg (Les Miserables, Miss Saigon). He later discovered blues, jazz and classical music in college while studying electrical & computer engineering at Purdue University.

Jojo is also an accomplished electrical & computer engineer and programmer. He enjoys vintage tube electronics. He is on hiatus from his small instrument company, Burgentone Instrument Company, LLC, that builds original custom vintage style guitar tube amplifiers that are coveted by its owners. 

(On a personal note) A vintage purple Kurzweil K2600X like the one I will soon be rocking at a gig near you can be seen below--one of the best boards ever made, a classic still used by music projects all over the world. Sir Elton John's keyboard player shown with at least 2 K2600's (one in each hand).

While writing this I had to listen to Elton John's classic Funeral For A Friend/Love Lies Bleeding. My phone warned me that the high volume might be dangerous--but of course!

I first heard this song, and Elton John for the first time, on the 8-track in my older brother's '64 Chevy SS. Looking back, I can honestly say that my life changed in that moment. 
 

The Kurzweil K2600X (in purple, of course)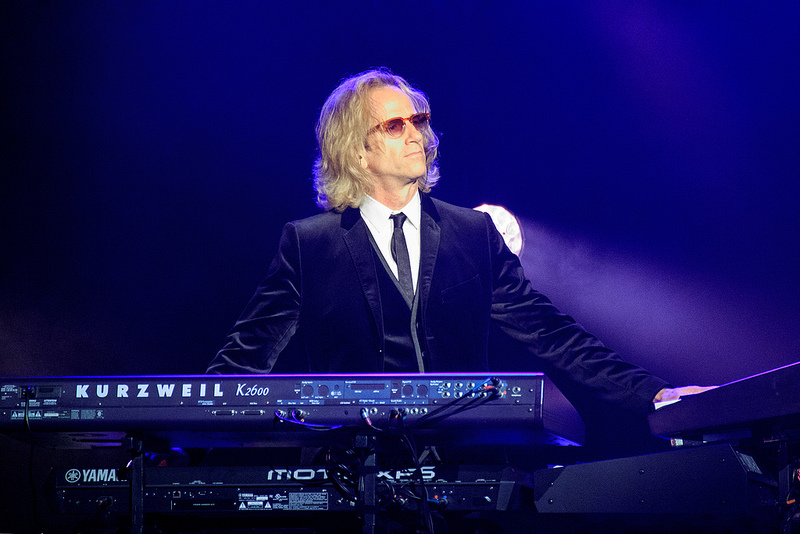 Sir Elton John's keyboard player with a vintage purple K2600 in each hand.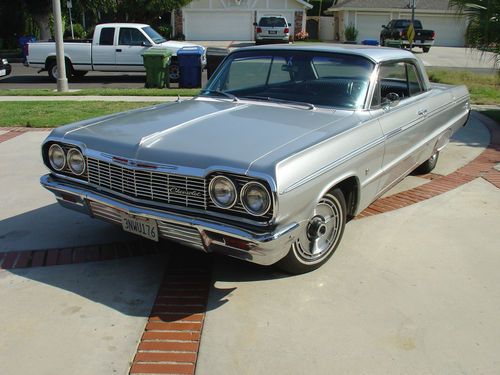 A classic '64 Chevy SS similar to the one my brother owned all those years ago.



Sir Elton John and band performing Funeral For A Friend/Love Lies Bleedingl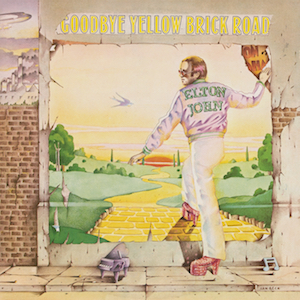 The classic Elton John album, Goodbye Yellow Brick Road, on which the life changing medley, Funeral For A Friend/Love Lies Bleeding, can be found.